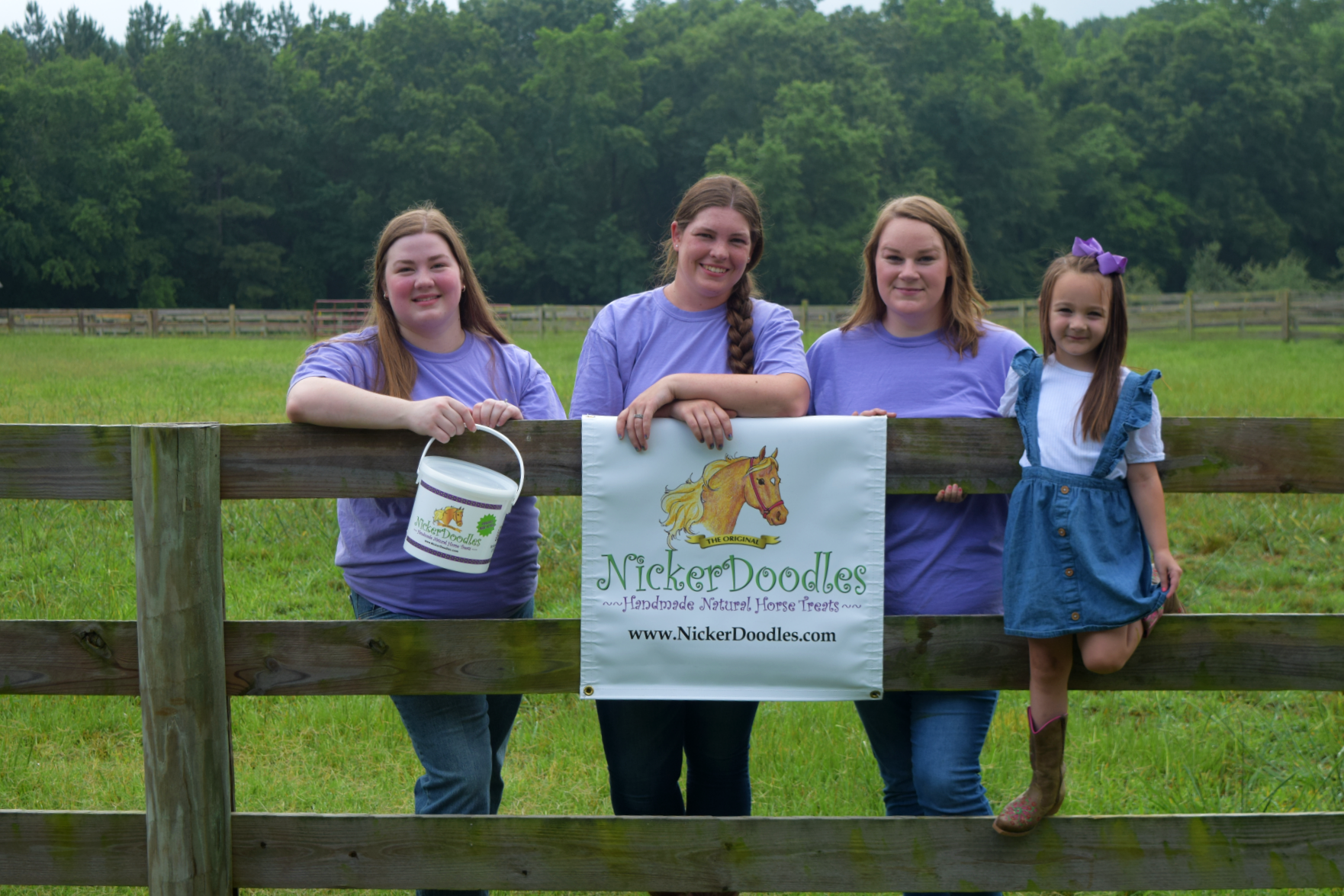 ---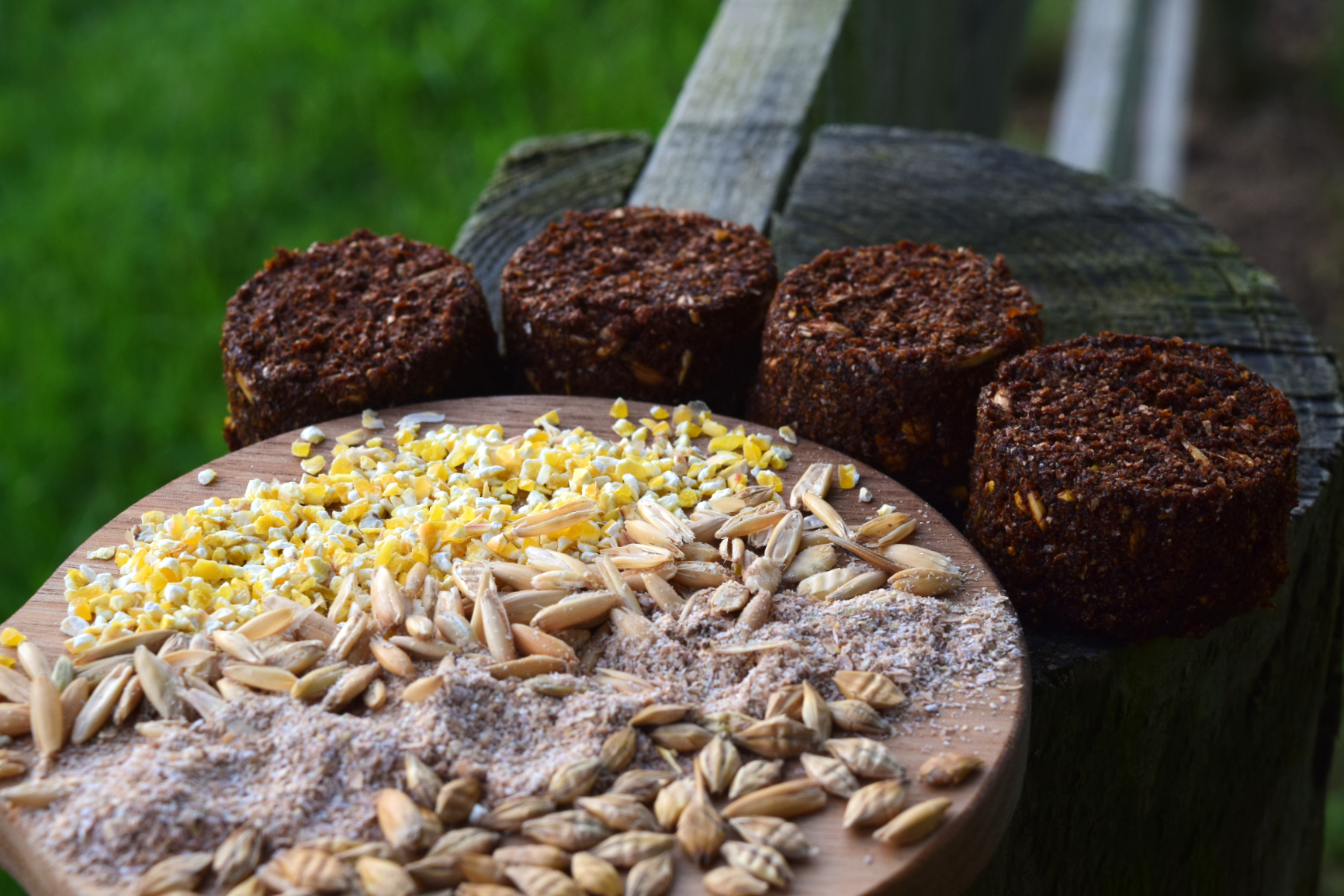 Naturally good
Six simple ingredients, freshly baked for a soft, delectable, easily digestible treat -- and makes a perfect hide-a-pill too for when meds... read more.
---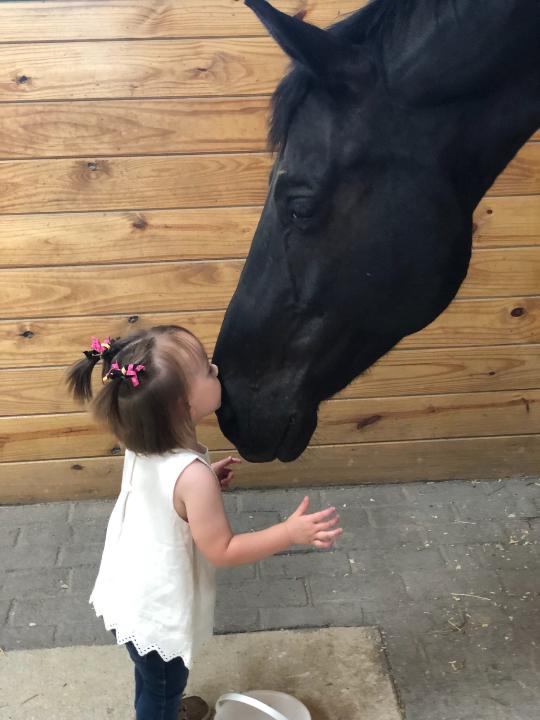 ---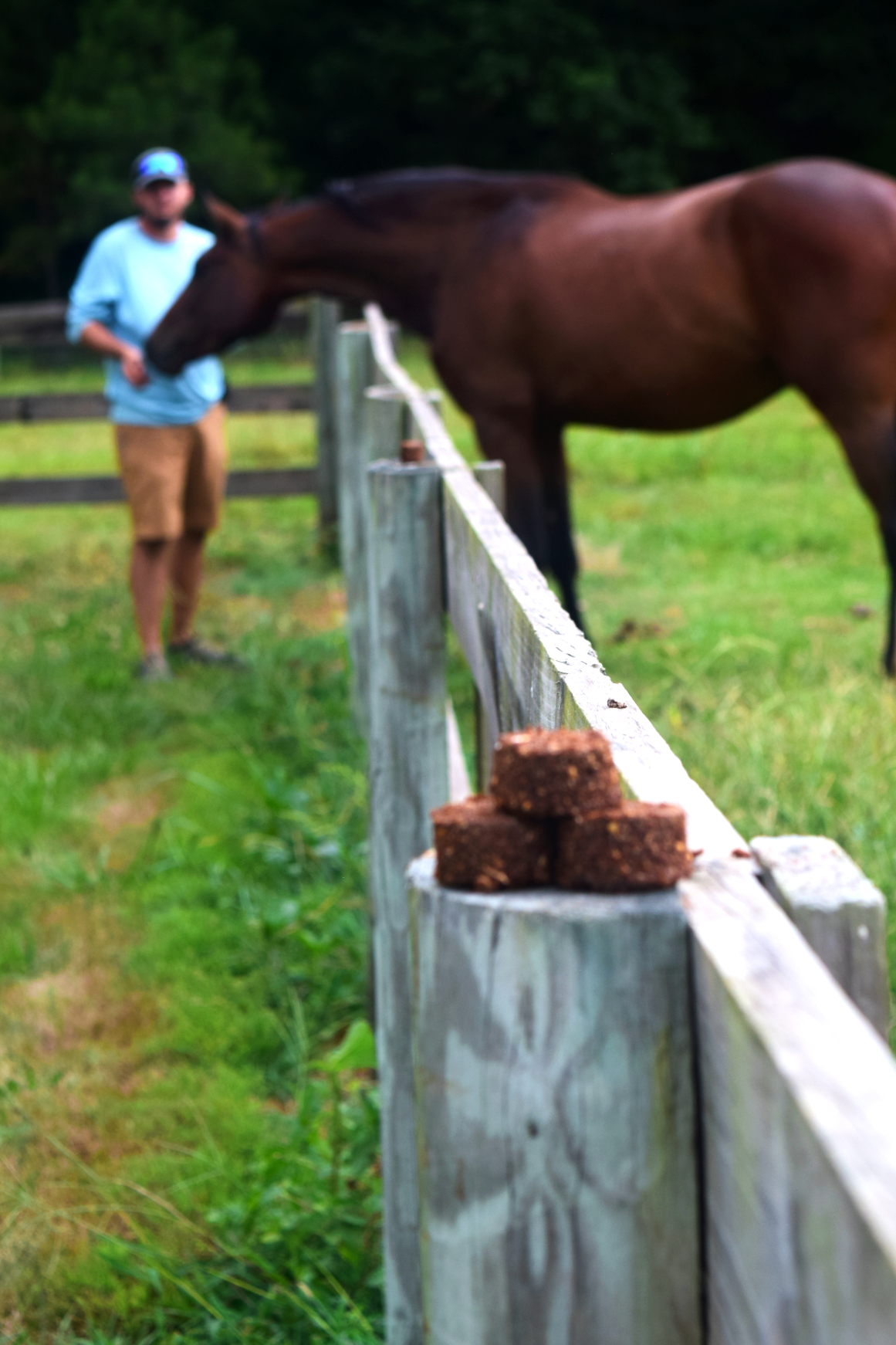 On The Farm
Luke knows that Seth always has a NickerDoodles for him -- and Luke already knows what's waiting for him inside the pail! read more.
---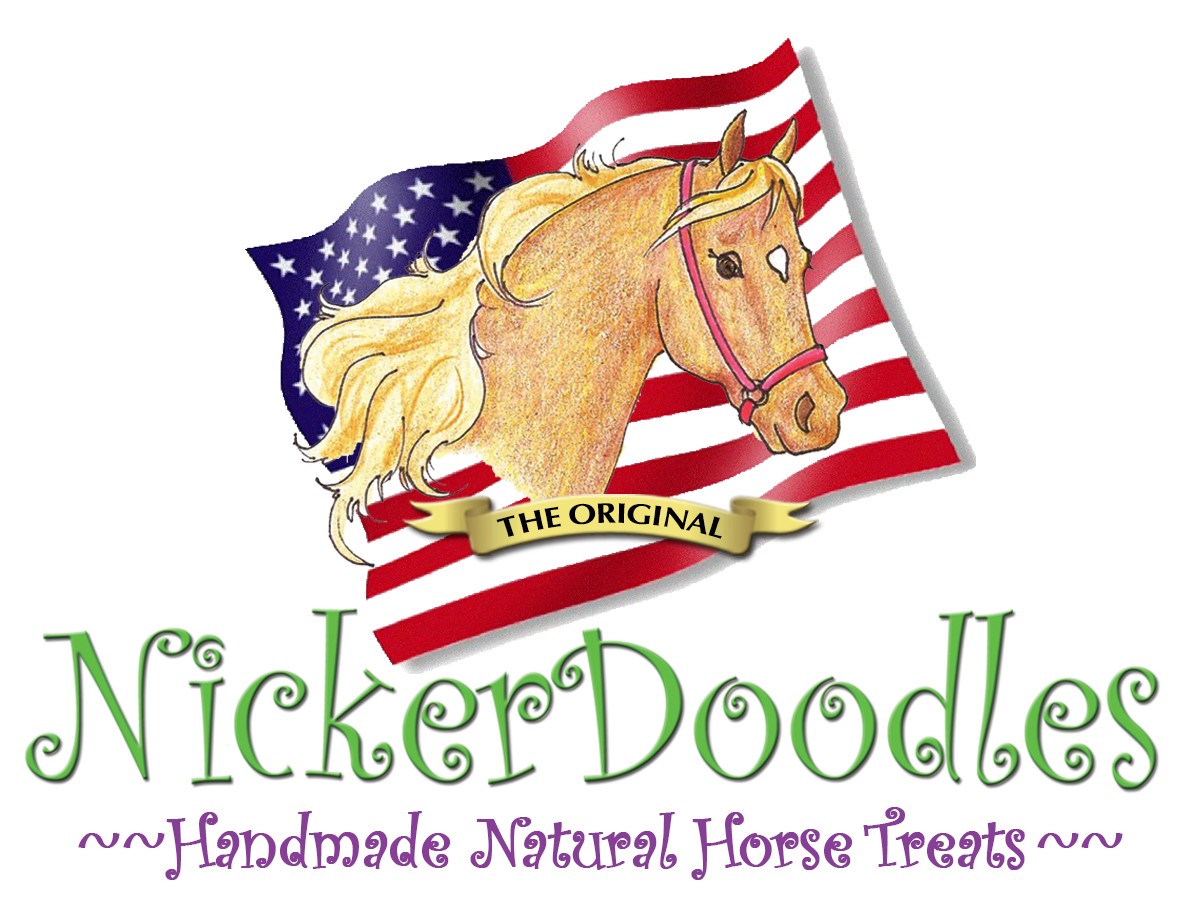 Happy 4th of July!
Is it time to order more NickerDoodles Treats? Let us hear from you today on which size NickerDoodles Pails you need! Select from the... read more.
---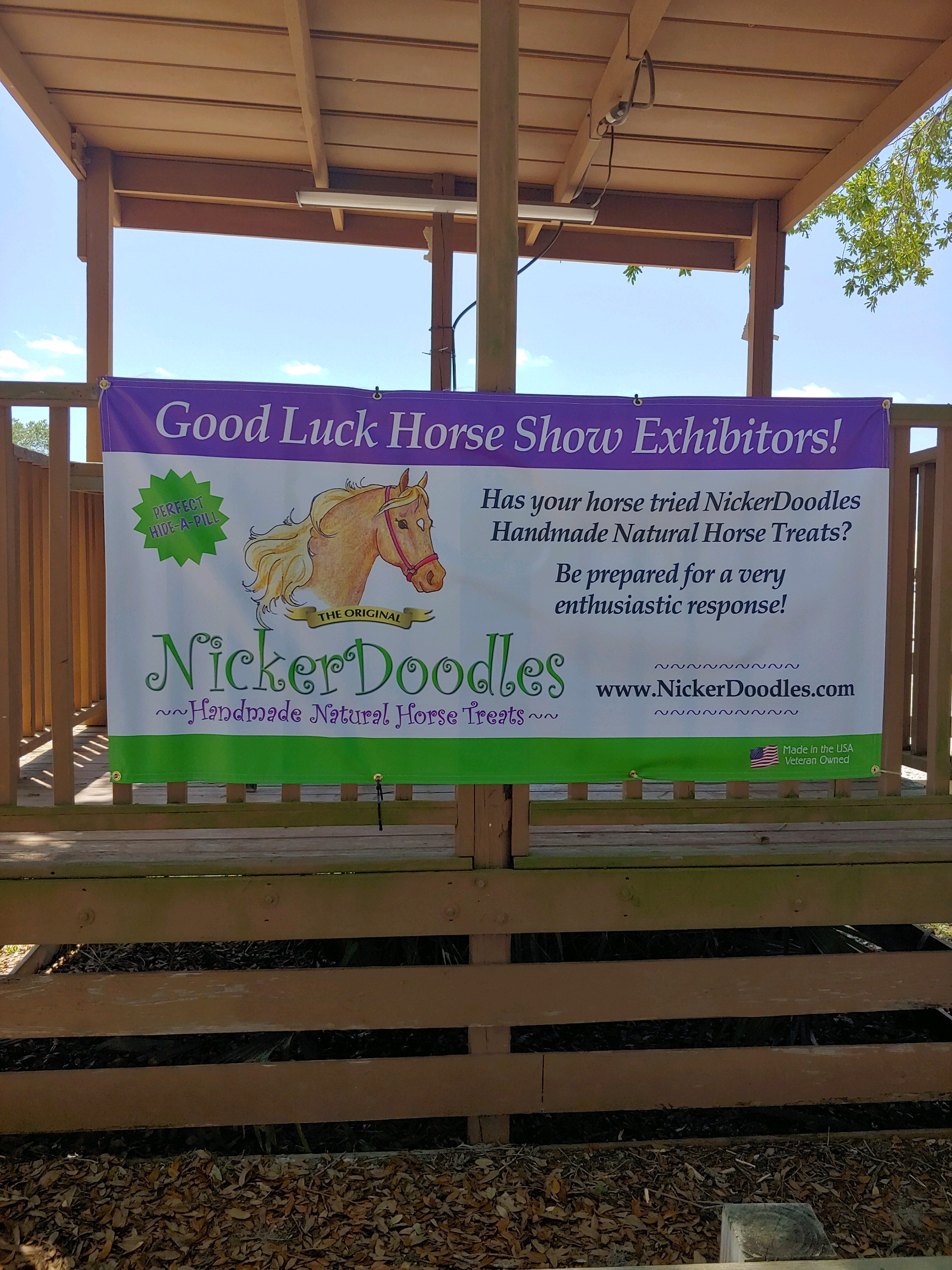 ---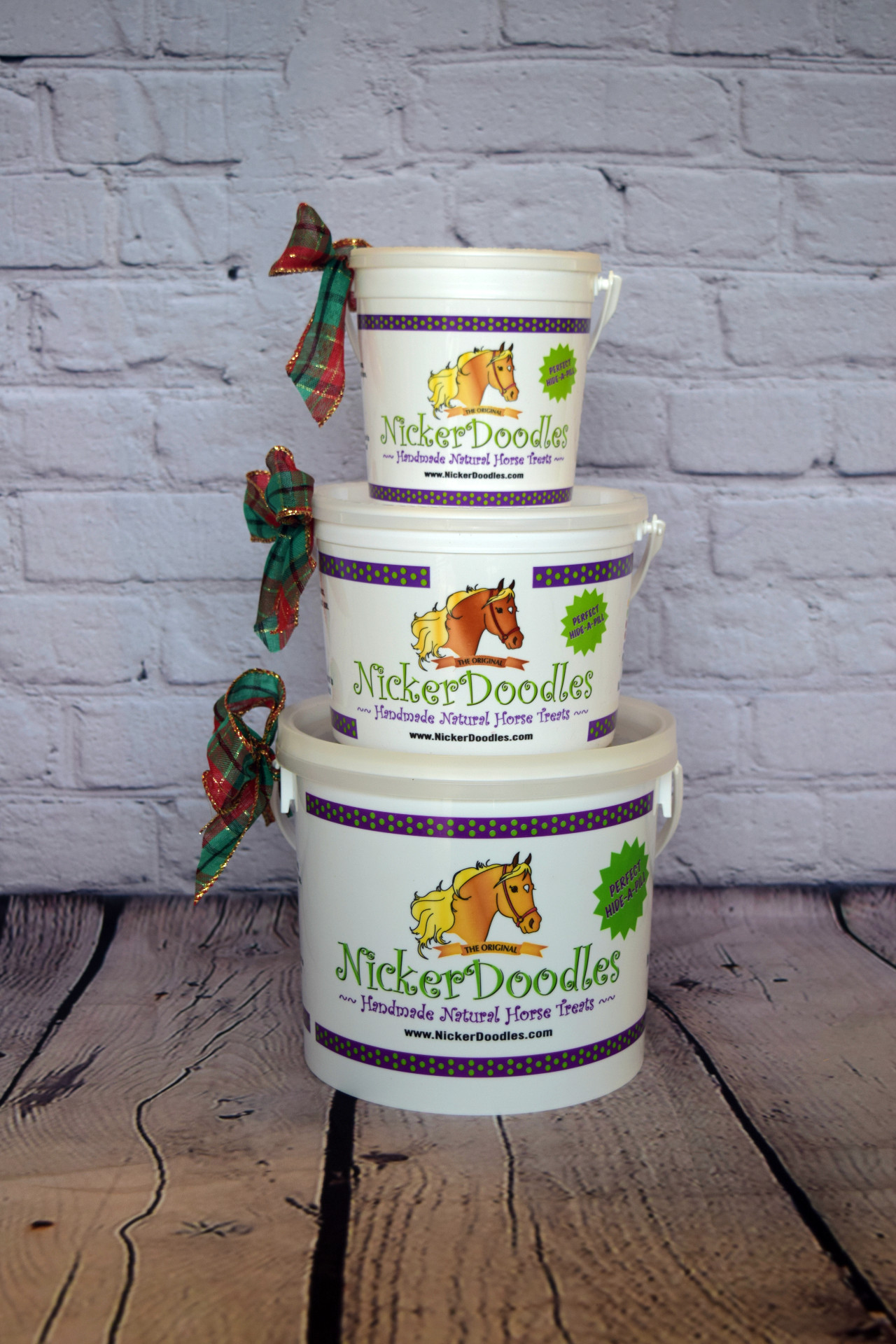 Holiday Treats
For sure every horse or pony is looking for NickerDoodles Treats this holiday season. A pail of NickerDoodles treats would be a great barn... read more.
---
---